Classes and more
Learn how to make skin care products using natural and organic ingredients.
Our Classes
Our classes are amazing! Our curriculums are created to share and teach professional level-skin care and aromatherapy techniques and knowledge. We will not be consulting auras, astrological alignment or energetically connecting to our essential oils. SSB classes are based on the fundamental chemistry of natural skin care ingredients, tech manuals and any scientific publications we can get our hands on. These classes are great for skin care enthusiasts and professionals alike. Whether you'd like to join us for a SSB class event, host a class or want some one-on-one tutorials, we've got you covered!
don't miss out!
Stay tuned for upcoming SSB class events.
TOO COOL FOR SCHOOL?
Customized one-on-one tutorials and privately hosted workshops.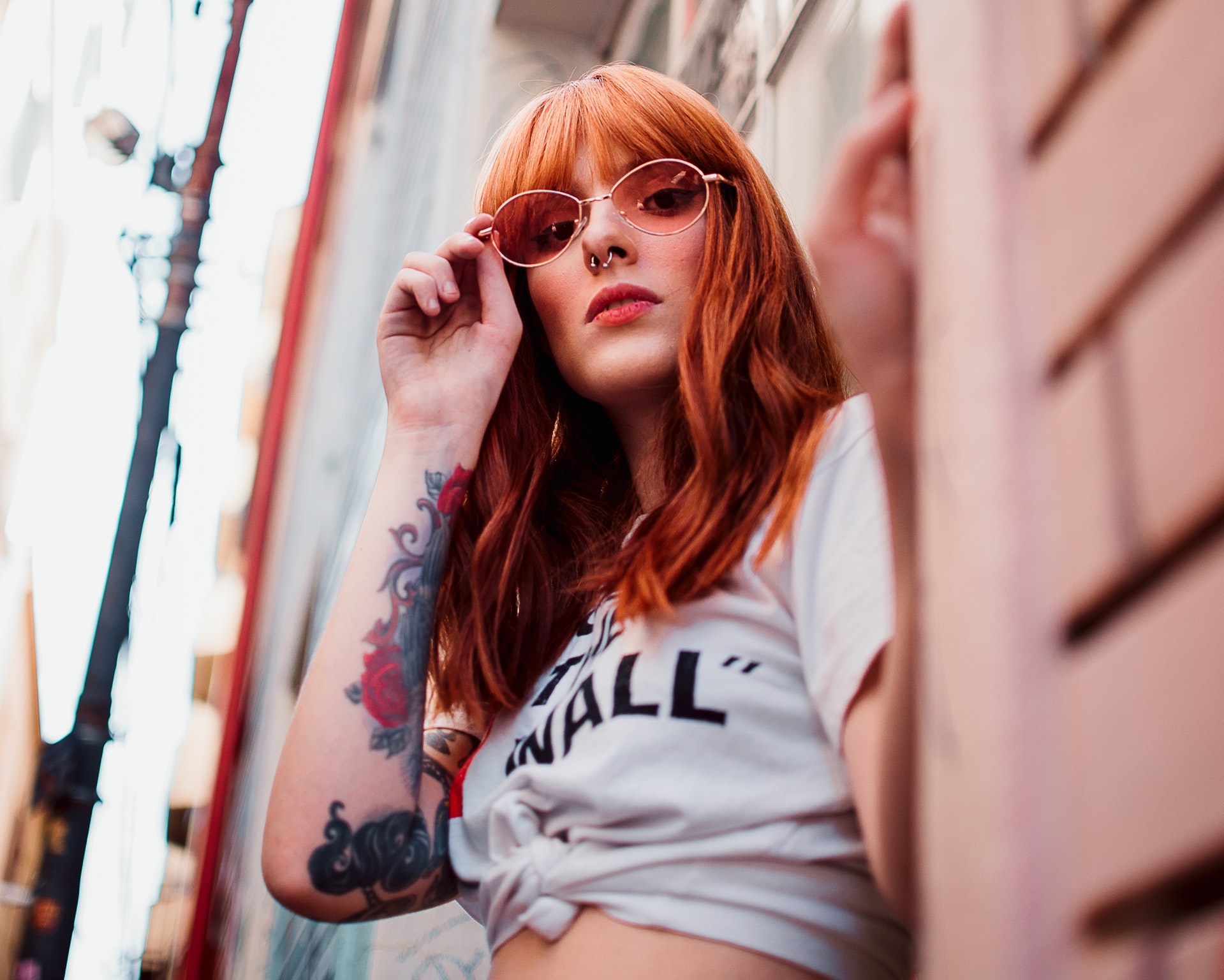 YOUR INSPIRATION. YOUR CREATION.